SPIN® MEMBERSHIP BENEFITS
UNPARALLELED SAVINGS
Enjoy discounts on
apparel, SPIN® bikes, and equipment
PLUS 25€ store credit
FREE LEARNING
Get a FREE
online course-69.95€ in value,
worth up to 5 CECs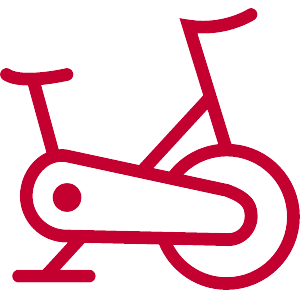 EXCLUSIVE RESOURCES
Receive sample rides
from Master Instructors,
monthly newsletters, playlists,
and branded marketing material
"
"Having a SPIN® membership has been invaluable over the years! The aspect that has meant the most to me is that I have saved money on multiple courses, which enabled me to become a better instructor for my class participants. Of the courses and workshops that I have taken, the one that has made the biggest impact on my life personally and as an instructor is Periodization. I highly recommend for any Spinning® instructor to renew their membership each year to take advantages of the discounts on courses and gear, and to take the Periodization course!"
– Melanie Bridges, Star Level 3 Spinning® Instructor & NASM Certified Personal Trainer
"
MONTHLY SPIN® PROFILES
Each month, SPIN® members receive four sample studio rides from Spinning® Master Instructors that include:
Minute-by-minute breakdown of movements
Suggestions on how to direct class members
Corresponding Spotify playlists so you can teach these rides
VALUED AT 29.95€ A MONTH
Sample Profile
FREE ONLINE CEC COURSE
We've pulled from our library of more than 25 online continuing education courses to offer you a complimentary course of up to 5 CECs that will enhance your skills as an instructor.
VALUED AT 69.95€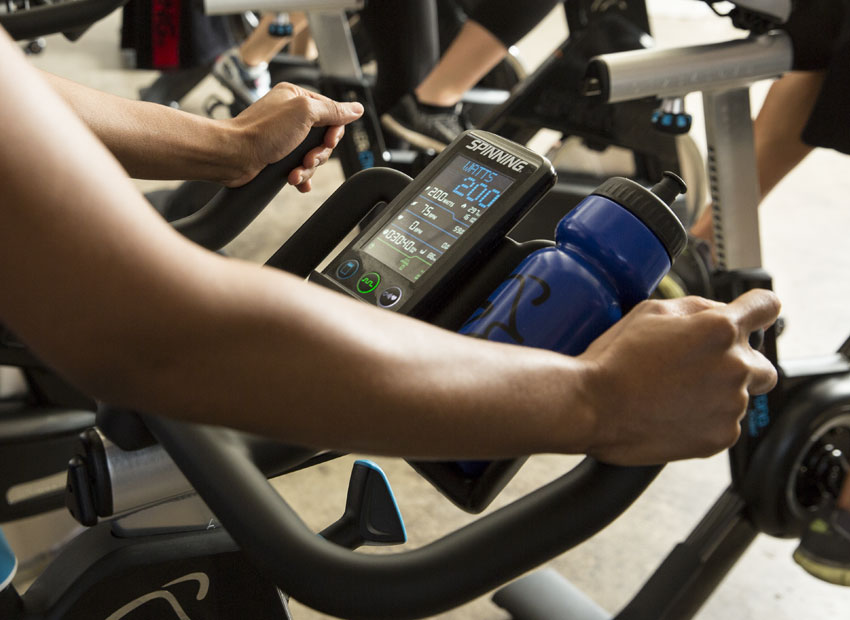 FREE SUBSCRIPTION TO SPINtv® Pro
SPINtv® Pro is the professional Spinning® instructor's go-to resource for on-demand videos. Choose from full-length rides led by Master Instructors, class profile tutorials, and quick, informative videos to help you hone your riding technique and instructor skills. The growing library of videos streams directly to your Wi-Fi-enabled TV or favorite mobile device.
PERSONAL MARKETING RESOURCES
You'll have exclusive access to branded Spinning® marketing collateral and resources that you can personalize to attract more students and generate more revenue, including:
Promotional flyers
Professional business cards
Social media tips and guidelines
SPIN® MEMBERSHIP BENEFITS
50% off the Spinning® Instructor Certification Renewal (Save 35€)
20% off Spinning® apparel, accessories, DVDs and music
15% off the SPX Miami conference
15% off online Spinning® trainings and continuing education workshops
NEW! Free one-year subscription to SPINtv® Pro
NEW! 25€ Spinning® Store Credit*
FREE online course up to 5 SPIN® CECs (69.95€ value)
4 Monthly pre-designed SPIN® Profiles (29.95€ value)
Social Media & Marketing Guides
NEW! Mix Meister members receive 50% Off
And much more!
*Store credit cannot be applied towards SPIN® membership payments
Whether you're newly certified or an experienced instructor, SPIN® membership provides you with
expert advice, resources, and a support network to ensure that you're the best instructor you can be.