30 Days of Spinning®
All May, we shared training tips, nutrition advice, and guides to all things Spinning® to make your fitness journey into summer that much better (and more fun!). Thanks for joining in!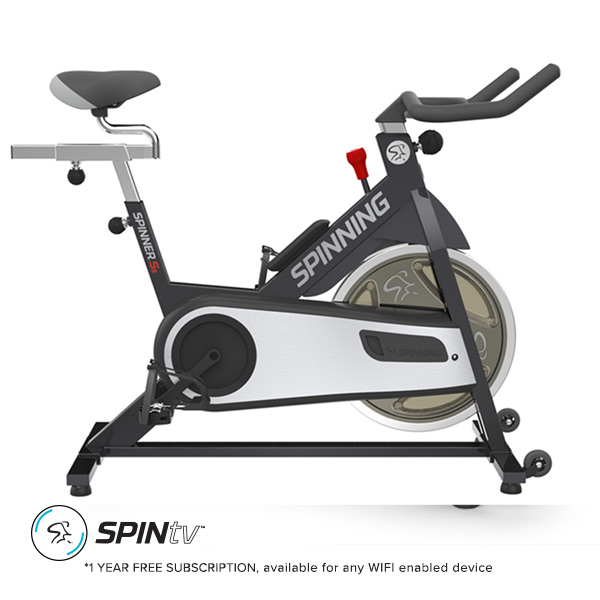 Lifestyle Series Spin® Bikes
For Beginners on a Budget
Big quality at a small price so riders of all types and experience levels can get fit from the comfort of home.
Shop Now
Active Series Spin® Bikes
For the Spinning Enthusiast
The perfect way for Spinning® enthusiasts to supplement the studio schedule at home and take fitness to the next level.
Shop Now
Performance Series Spin® Bikes
For Discerning Riders & Athletes
The strength of our commercial bikes for the dedicated athlete so that even when the weather doesn't accommodate training, we do.
Shop Now